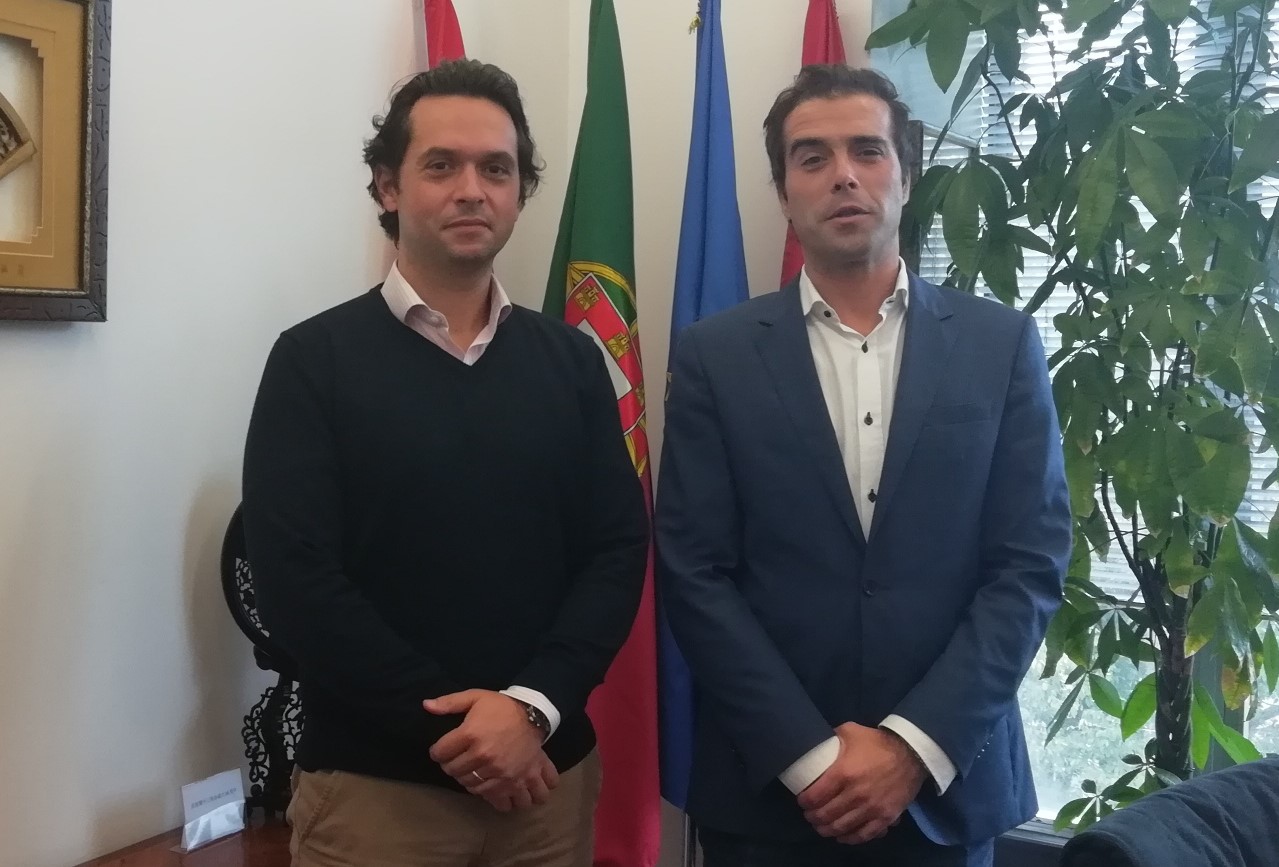 The Portuguese Football Coaches Association, through its Office of International Affairs, met last November 20, 2018 with the Portuguese-Chinese Chamber of Commerce and Industry. On top of the table were subjects related to the promotion of the Portuguese football coach in China and mechanisms to support the Portuguese coaches who already work in that country.
Soon concrete actions will be announced that will come from this partnership.
We thank you in advance for the kindness with which you have received us at this Institution and the availability of your Secretary General, Dr. Sérgio Martins Alves, to collaborate and support our projects.
Secção de Comentários
---