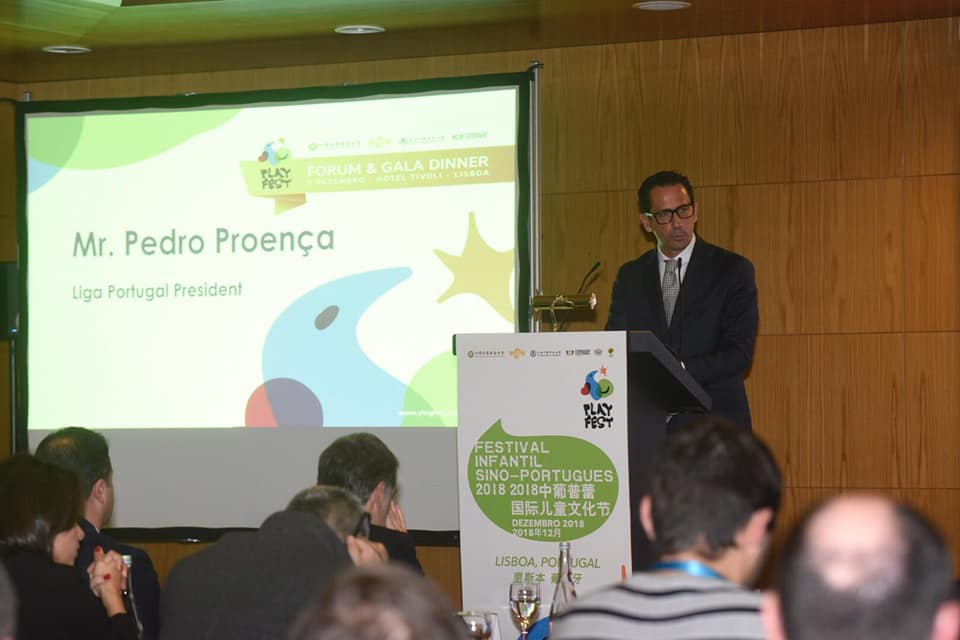 ANTF was present at the Sino-Portugese Festival Congress, organized by the Football Foundation - Liga Portugal and the China Soong Ching Ling Foundation, where the development of society and children through sport was discussed.
The event also served to bring the Portuguese Sports Institutions closer to their Chinese counterparts in order to stimulate sports programs that have an impact on the development of sport in that country.
The event took place in a hotel unit in Lisbon and brought together figures from various quarters, of sport in particular.
Secção de Comentários
---